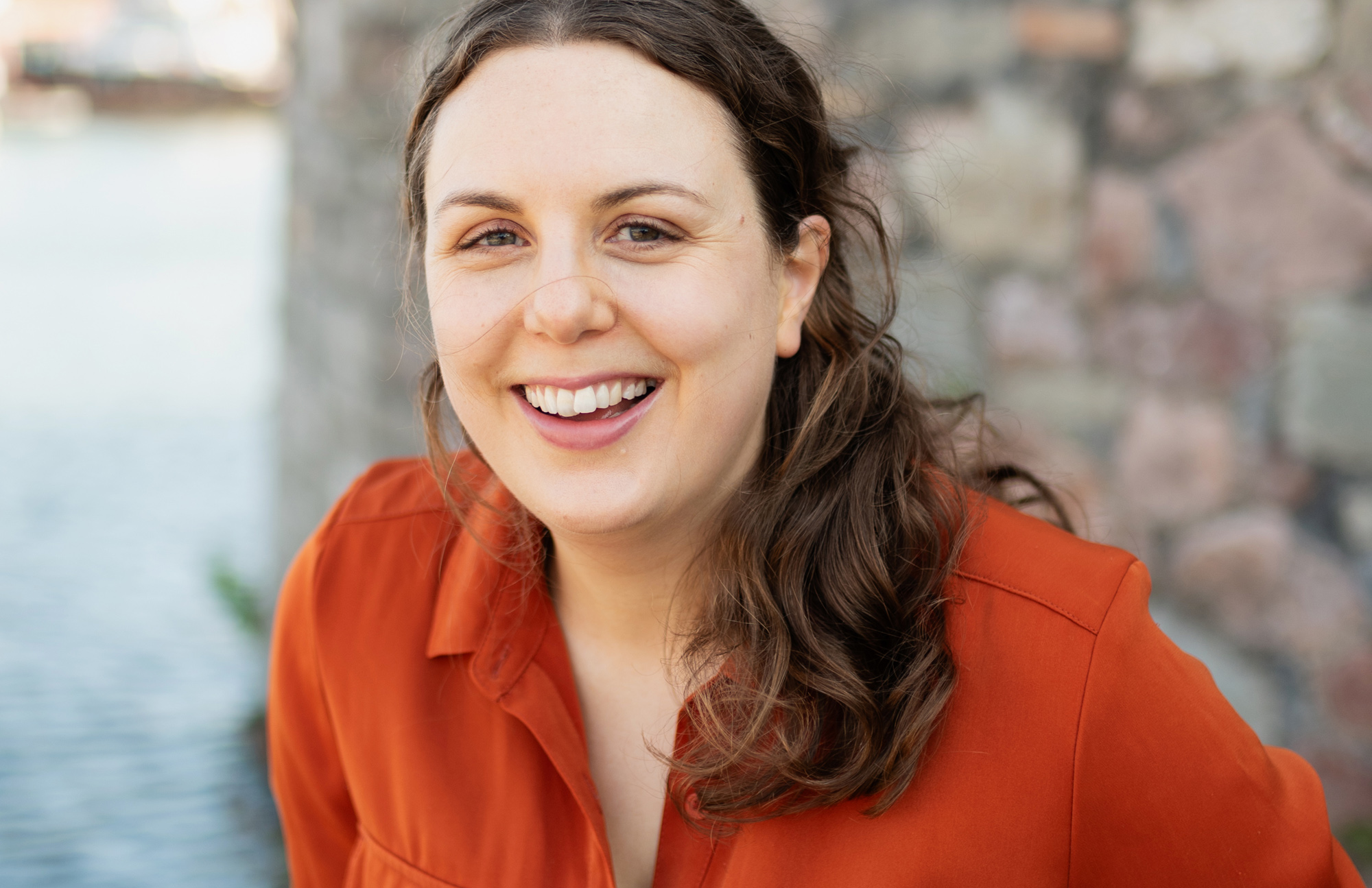 Nicola Martin is an award-winning author of psychological thrillers, short stories and non-fiction.
Her debut novel, Dead Ringer (2020), a thriller about meeting your doppelganger, won the Fiction Prize at the 2021 Lakeland Book of the Year Awards. Her forthcoming novel, The Getaway, a murder-mystery set on a private island in the Caribbean, is due to be published by Bloomsbury Raven in 2024.
Following a 15-year career in PR/marketing, Nicola is now a full-time writer. She studied literature at the University of East Anglia and the University of California, Berkeley.
In addition to novels, she has had more than 40 short stories published in magazines like The People's Friend, Best, and the Sunday Express. She is also the co-author of a non-fiction book, Defeat Dyslexia!: The Parents' Guide to Understanding Your Child's Dyslexia.
Nicola was brought up in Bristol and returned there as an adult. She's happy to bore you to tears telling you about what a great city it is. When she's not writing, you'll find her poking around an art gallery, in the audience for a piece of weird theatre, or playing board games with friends.