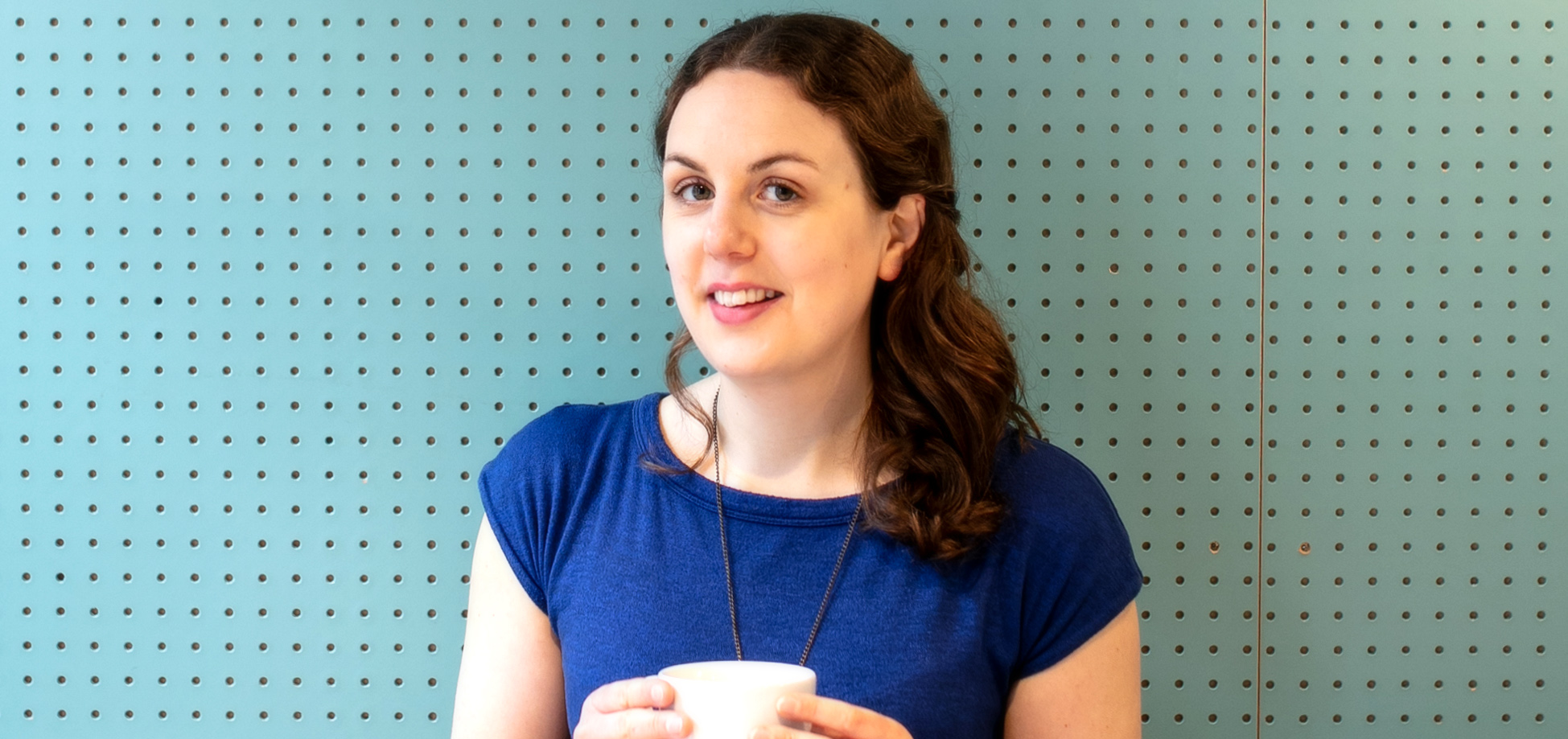 Nicola Martin is an author and marketing manager who lives and works in Bristol, UK.
Her debut psychological thriller is Dead Ringer (Saraband/Bolinda, 2020), which the Daily Mail called "tense and compelling". Her short stories have appeared in the Sunday Express, The People's Friend, and placed in national competitions.
She studied literature at the University of East Anglia and the University of California, Berkeley.
Her ability to write sharp, compelling prose has been honed over more than ten years in the marketing field, as a senior copywriter and marketing manager. Stories are in her blood. Whether it's in fiction or a piece of copy, she prides herself on always finding the story that's worth telling.
When she's not writing, you'll find Nicola poking around an art gallery, in the audience for a piece of weird theatre, or playing board games with friends.
Social Media