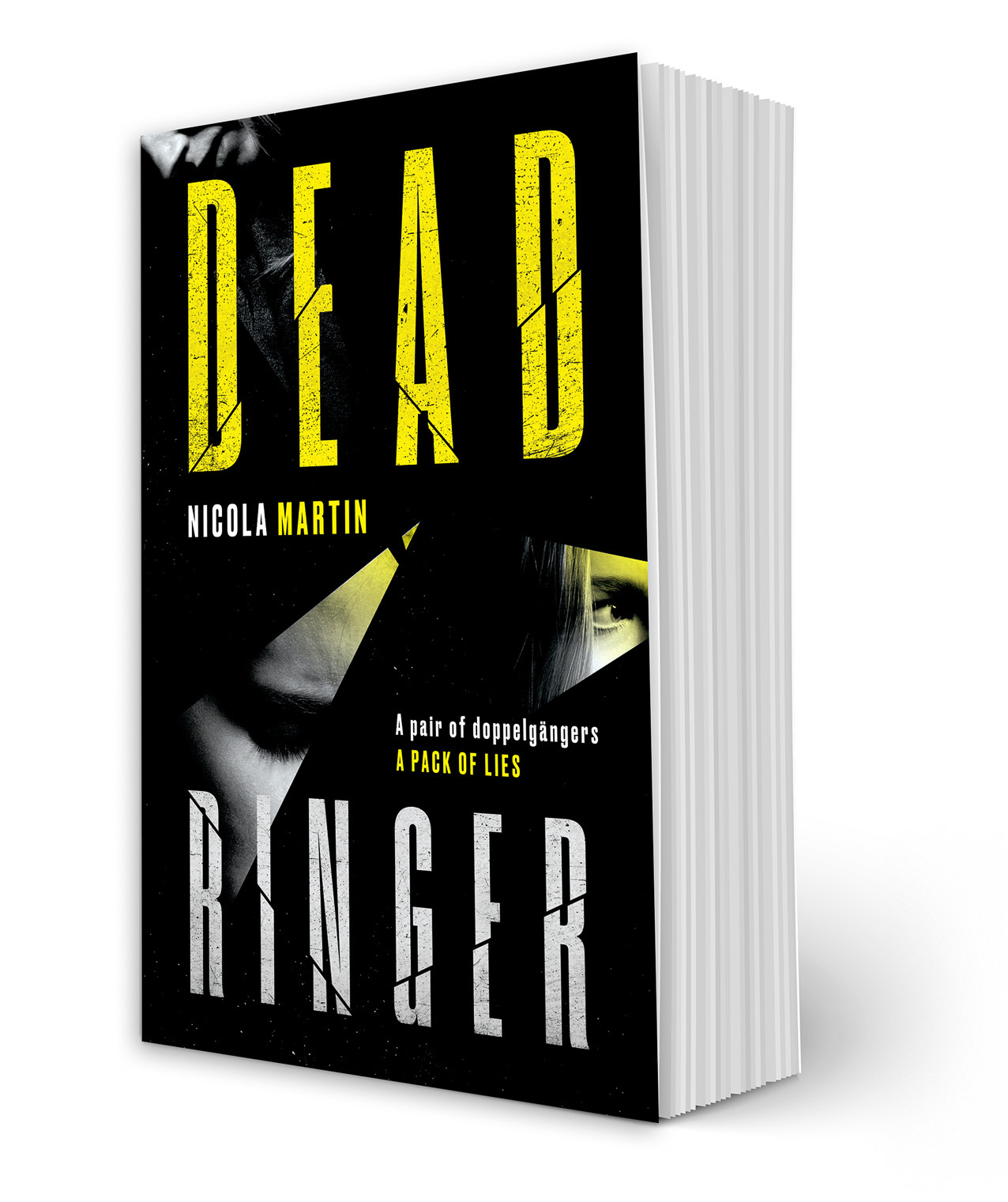 Dead Ringer
"…an innocent idea to swap lives in order to solve problems plays out as a treacherous and disturbing nightmare…" — Daily Mail
Get ready to meet the other you.
Just upload your photo to get started. Using the latest facial recognition software, plus your votes, MeetYourDouble will find your doppelgänger.
START NOW.
The idea is simple, vain, exciting. Tap the app, upload a picture, find your #deadringer – and if you like, set up a meeting in real life.
When Ella and Jem connect, the resemblance is uncanny, but their lives are polar opposites. One is stagnating in her Northern hometown, while the other, an aspiring actress living in a multimillion-pound mansion, is a Chelsea socialite who knows she's skating on thin ice.
Other than their looks, their only similarity is the desire to escape. Is it possible to hide in your double's skin? And at what cost? Dead Ringer is an all-too-believable, twisty, compelling story that will leave you reeling.
(Published by Saraband and Bolinda Publishing.)
Ebook
Paperback
Amazon (UK) | Waterstones (UK) | Bookshop (UK) | BookDepository (worldwide)
Audiobook
Audible (worldwide) | Your local library, via the BorrowBox app (worldwide)
Listen to a sample of the audiobook…

Get the audiobook for free by starting a trial of Audible…

Book Trailer