I found out a new friend of mine was a true crime junkie recently. Our conversation quickly spiralled into what can only be described as true crime hipster douchebaggery:
"You've seen Making a Murderer?"
"Obviously. Have you watched The Jinx?"
"Yeah, a couple of times. What about The Staircase?"
"Pleeeease. I've not only watched it, I have fully-formed feelings about the owl theory."
In the spirit of my new friend, who's watched all the true crime big-hitters on Netflix, I thought I'd put together a list of more recent and less well-known documentaries.
I Love You, Now Die (2 episodes, watch it on HBO/Sky Crime)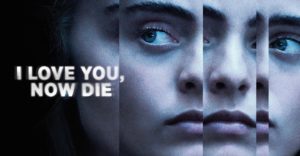 I Love You, Now Die takes a deeper look at one of those cases you've probably seen in clickbait: the "death by text" case about a girl who told her boyfriend to kill himself. Of course, the reality of what happened is less straightforward and even more heart-breaking.
The documentary is well balanced and keeps you guessing the whole way through. There are no bad guys and good guys here, only flawed people grappling with tough situations.
Also, I keep forgetting what a huge role the TV show Glee plays in this case and it fucks me up anew every time I remember. Watch I Love You, Now Die for that alone.
Kingdom of Us (feature, watch it on Netflix)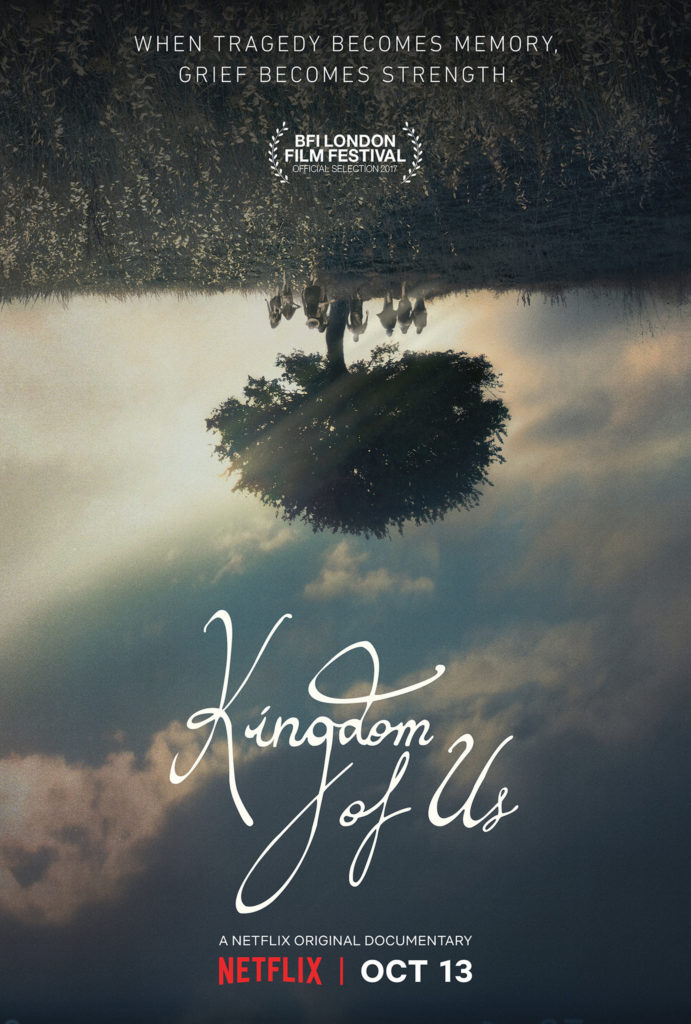 Think you've watched every true crime doc on Netflix? Think again. Kingdom of Us is a hidden gem. It's about the Shanks family, who are remarkable for a few reasons:
-There are 7 siblings (6 girls, 1 boy)
-They're all really beautiful
-They all have various learning difficulties (autism, dyslexia, cerebral palsy)
-Their mother is a genuine hero
-Their father tried to kill them
Kingdom of Us sifts through the aftermath of the trauma the family suffered. It's a great character snapshot, and an absorbing portrait of an unusual family.
(Full disclosure: I know the Shanks family slightly on a personal level, but I am a cold-hearted bitch who wouldn't recommend a documentary unless I genuinely liked it.)
The Disappearance of Maura Murray (6 episodes, watch it on Oxygen/Hayu)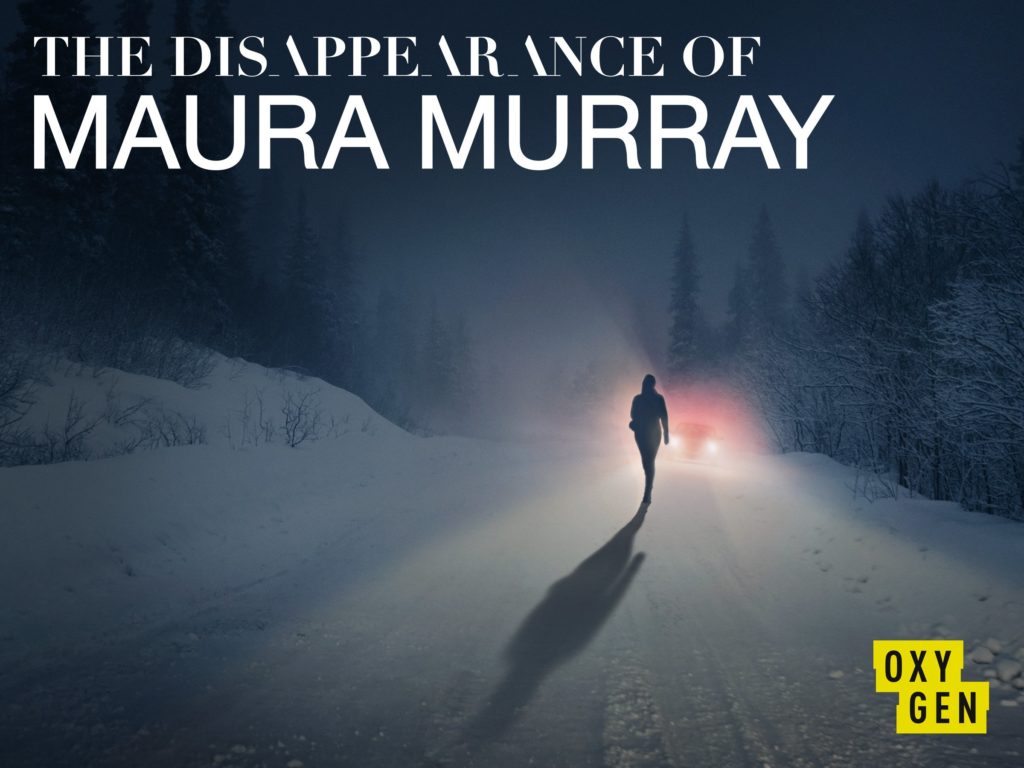 Maura Murray's disappearance is so perfectly perplexing, it could've come out of an Agatha Christie novel. One February day, college student Maura emptied her bank account, bought a shitton of box wine, and drove up into the snowy mountains of New England. In a remote town, she got into a minor car accident, which totaled her car but left her unscathed. A passing bus driver called the police. By the time they arrived, minutes later, there was no sign of her.
Was she abducted? Did she flee through the snowy woods and die of exposure? Did she take her own life? Or start a new life in Canada?
Plucky girl reporter Maggie Freleng sets out to find out the answer. Spoiler: she doesn't succeed, but the ride is worth it, partly because the case is so confounding and partly because Maggie is so charming. You will watch this documentary and wonder if you should start wearing a jaunty bandana in your hair. The answer is no, but it looks cute on Maggie.
Jade: The Reality Star Who Changed Britain (3 episodes, watch it on All4)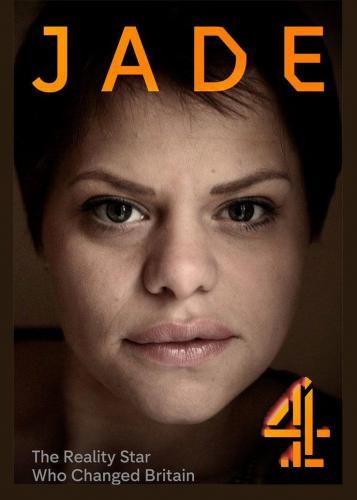 No, this isn't technically a true crime documentary, but it's as chilling as the other series on this list. By the end of it, you'll wonder whether we as a society didn't murder Jade. Or at least a part of her.
I'll admit, I DVR'd Jade: The Reality Star Who Changed Britain on a whim, expecting it to be trash. In fact, it's well made, thought-provoking, and will probably have you in pieces within minutes. It dissects reality stardom in a way that's haunting.
(FYI: If you're from outside the UK and/or unfamiliar with Jade: she's a little like Honey Boo Boo, if HBB had been 20 when she shot to fame.)
Anyway, after I finished crying over this documentary, I checked Jeff Brazier's Instagram and it seems like Jade's sons (so grown up!) are doing just fine. *starts weeping again*
Are there any other true crime documentaries you'd recommend to a hipster douchebag like me?
Pin this post: