What books have I been reading and enjoying over the last couple of months? Here's a quick rundown…
Non Fiction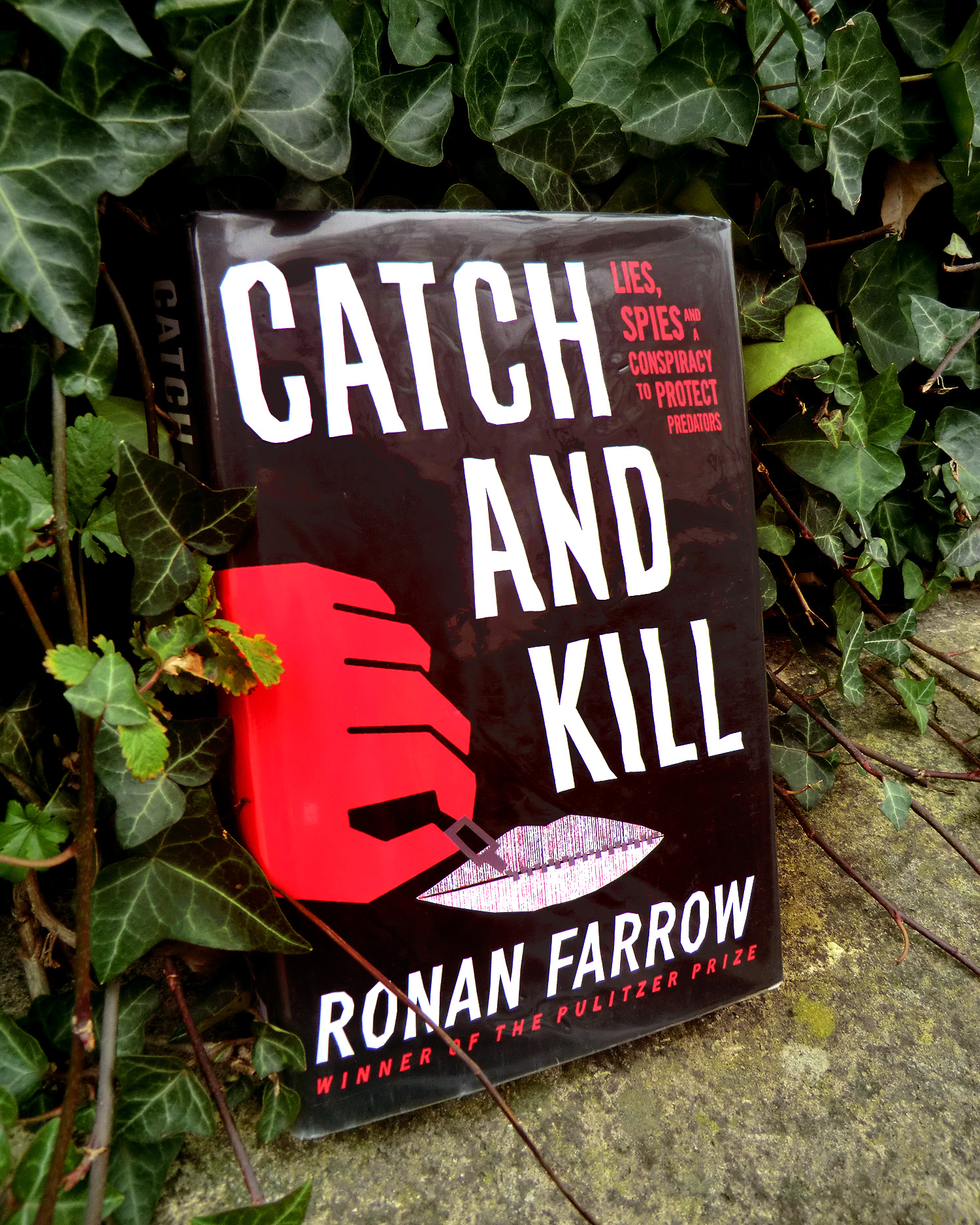 Catch and Kill: Lies, Spies and a Conspiracy to Protect Predators – Ronan Farrow
Even if, like me, you never want to hear the words "Harvey Weinstein" ever again, this book is still a must. Ronan Farrow spins his story of investigating Weinstein into pure thriller fodder. As soon as I read the first few chapters, I was hooked. If you're looking for great, meaty non-fiction that crackles with personality, this is it.⠀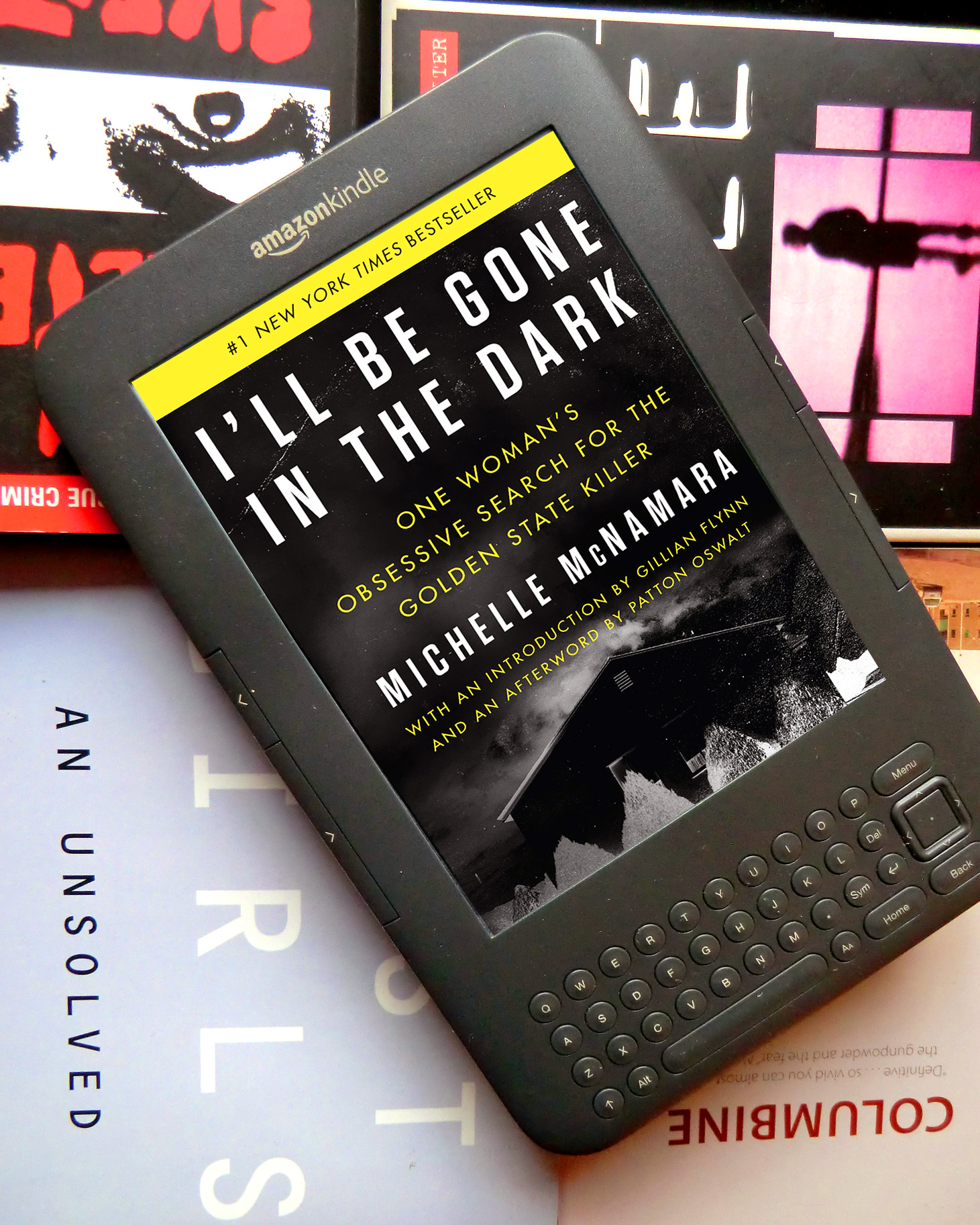 I'll Be Gone in the Dark – Michelle McNamara
I wondered if I'll Be Gone in the Dark, McNamara's obsessive detailing of the Golden State Killer prior to her own death, could possibly live up to the hype. In fact, it does – and more. McNamara had a true talent for writing: witty, empathetic, memorable. The point at which her narration ceases – her death an extra stroke of tragedy in this already-tragic case – hit me like a ton of bricks.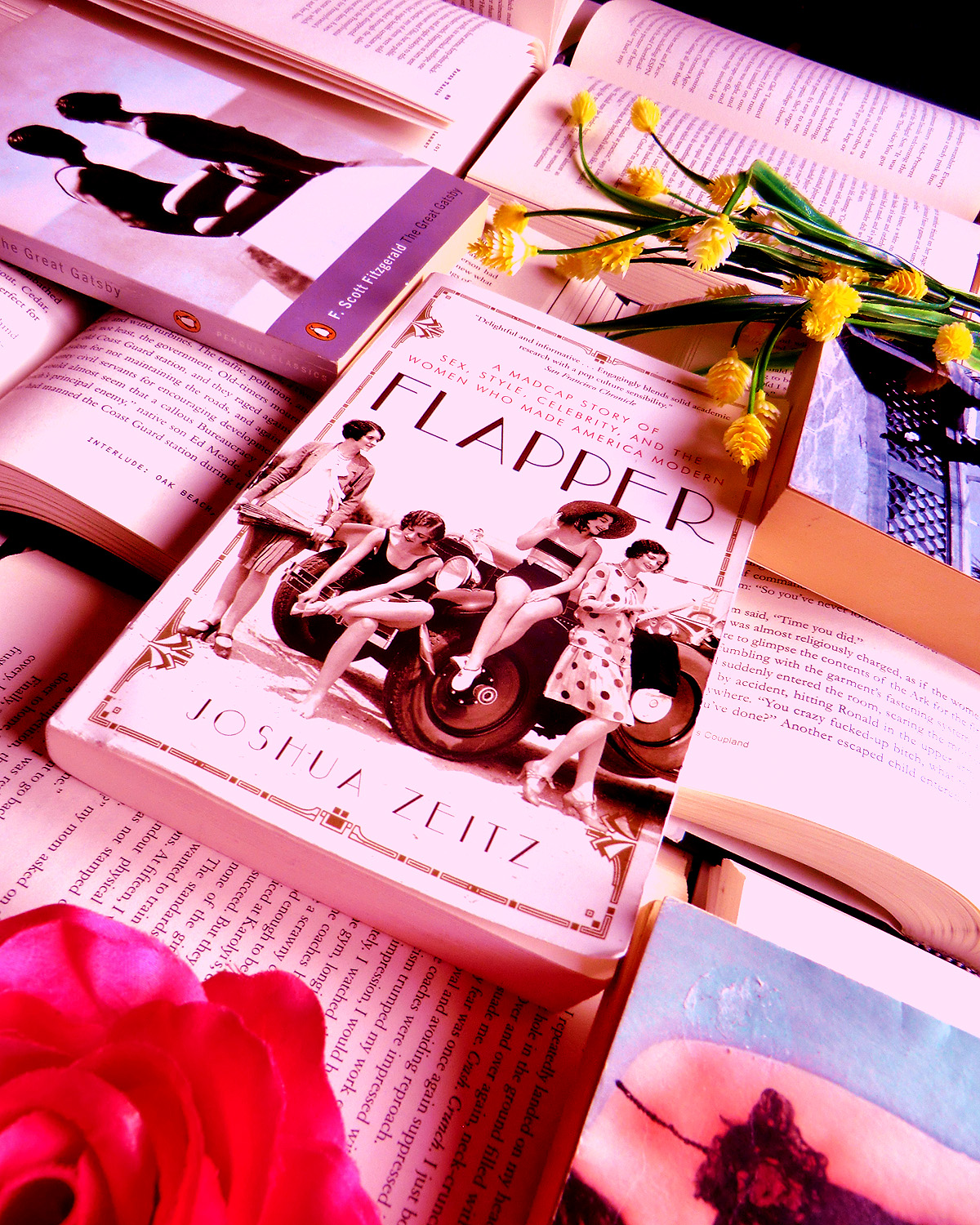 Flapper: A Madcap Story of Sex, Style, Celebrity, and the Women Who Made America Modern – Joshua Zeitz
Flapper has been on my TBR for literally years. I finally read it and, predictably, LOVED IT. It's the kind of effortless, history-driven storytelling that really brings a past era to life. If you're interested in F Scott Fitzgerald, Coco Chanel, or the 1920s in general, check it out.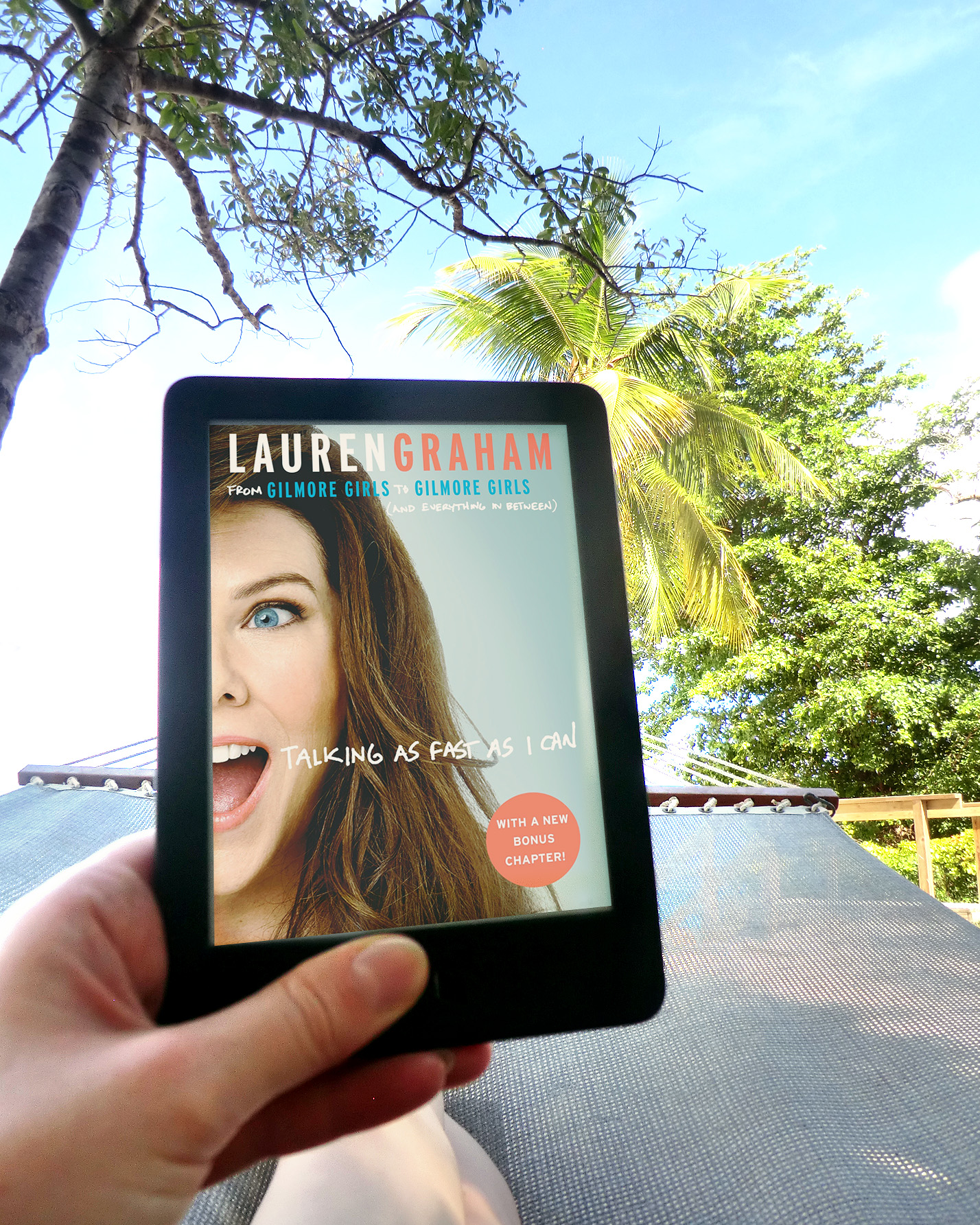 Talking As Fast As I Can: From Gilmore Girls to Gilmore Girls, and Everything in Between – Lauren Graham
Breezy, upbeat, fun. Throughout her stories of the Hollywood machine, Lauren Graham comes across as down to earth and relatable. It's easy to read the book and think, yessss, that's exactly how I'd be in those surreal sort of situations. (Graham's account of being on Project Runway and delivering to one designer the criticism "the t-shirt is a little too t-shirt-y" is particularly hilarious.)
Fiction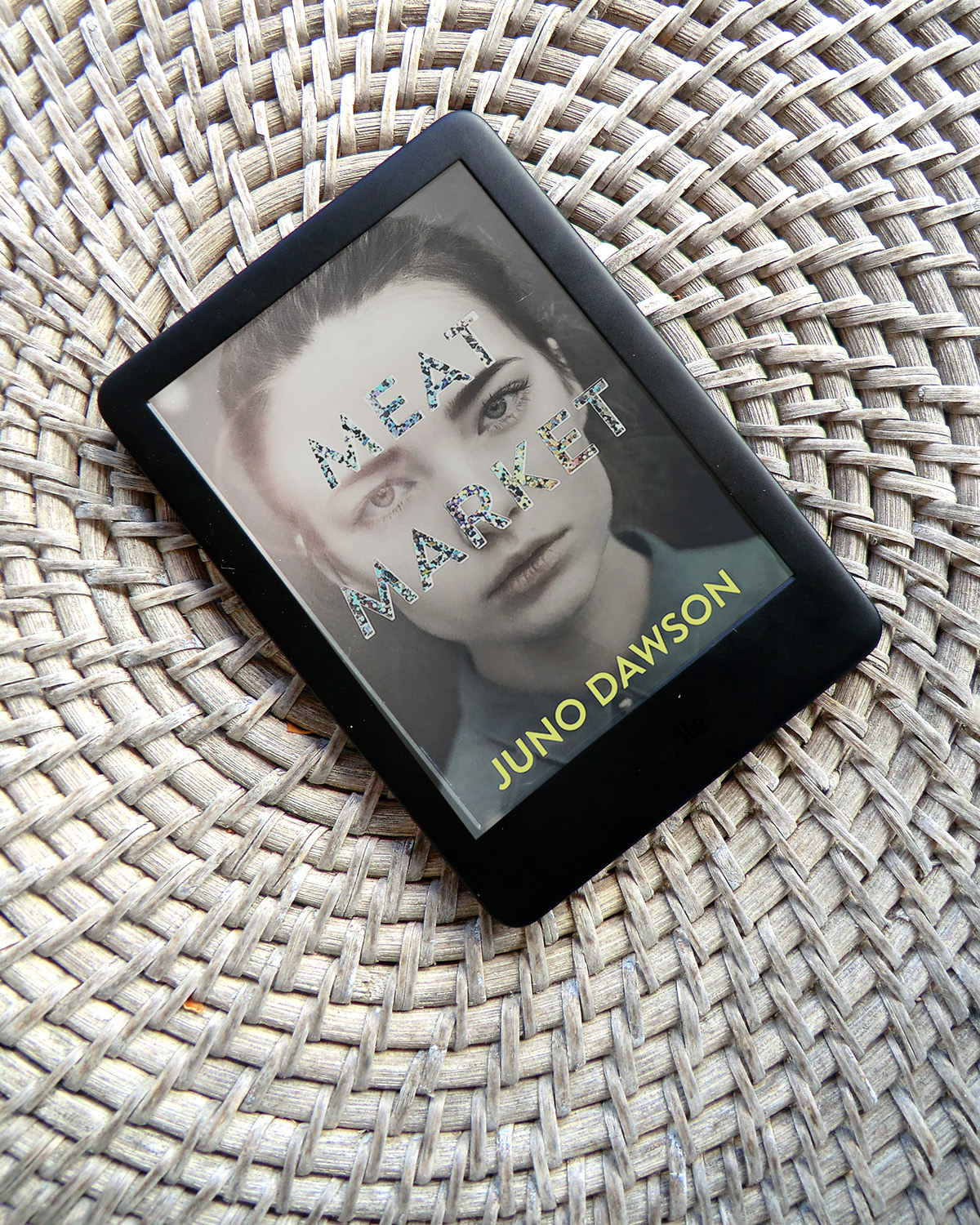 Meat Market – Juno Dawson
The mousey-to-model story at the heart of Meat Market is one that's tried and true. Gawky teenager Jana is scouted by a modelling agency, and experiences the dizzy highs (and crushing lows) of runway shows and photo shoots in NewYorkParisTokyo. Yet what's refreshing is how current and unvarnished it feels. This is YA, but filled with enough grownup drama to have mass appeal.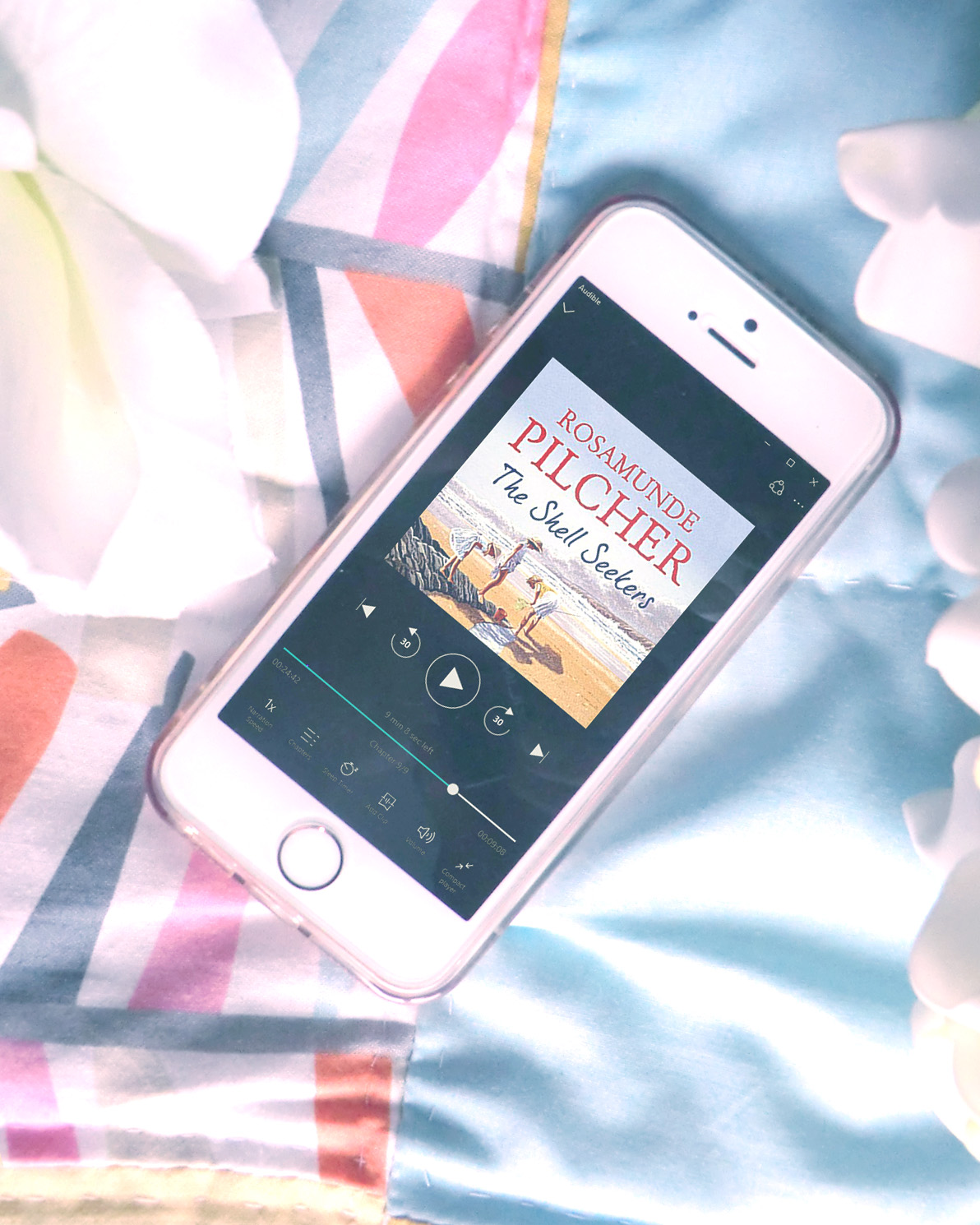 The Shell Seekers – Rosamunde Pilcher
The Shell Seekers was a blockbuster in the 80s and, although it's slightly dated now, there's lots to love about this family saga, which takes you all the way from a coastal town in Cornwall during WWII to the Sloaney world of magazine publishing in London.
The characters are so well-formed – weeks after reading this, they still feel like real people I've met and known. Also, the audiobook is read by Hayley Atwell, if you like your books with a flavour of Agent Carter.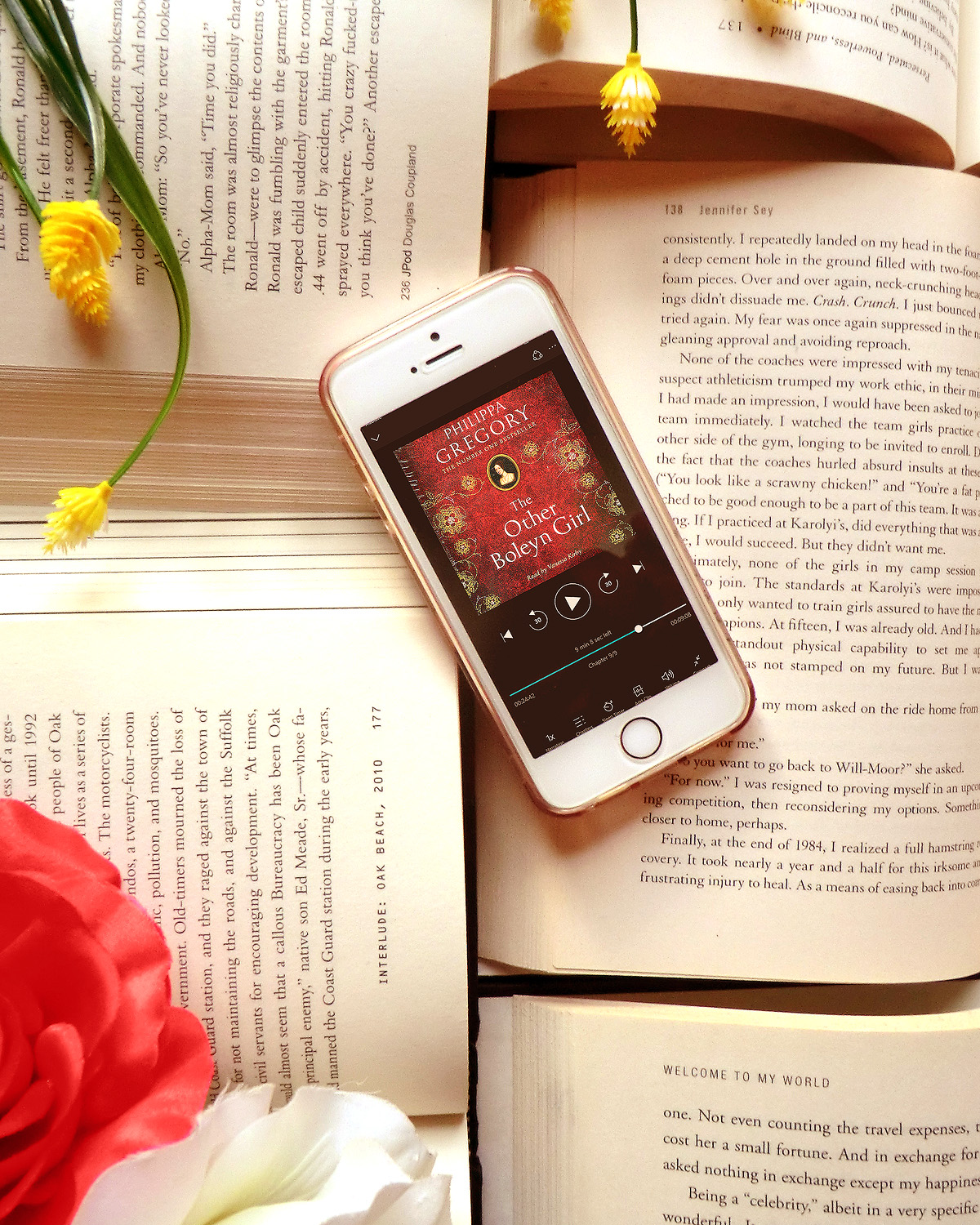 The Other Boleyn Girl – Philippa Gregory
Sometimes I assume that if a book's soooo popular, maybe it's trash. More fool me, because I almost skipped over reading (or rather listening to) The Other Boleyn Girl, because of my own silly prejudices.
In fact, I found it completely delightful listen. Immersive storytelling, with characters that leap out of the speakers at you.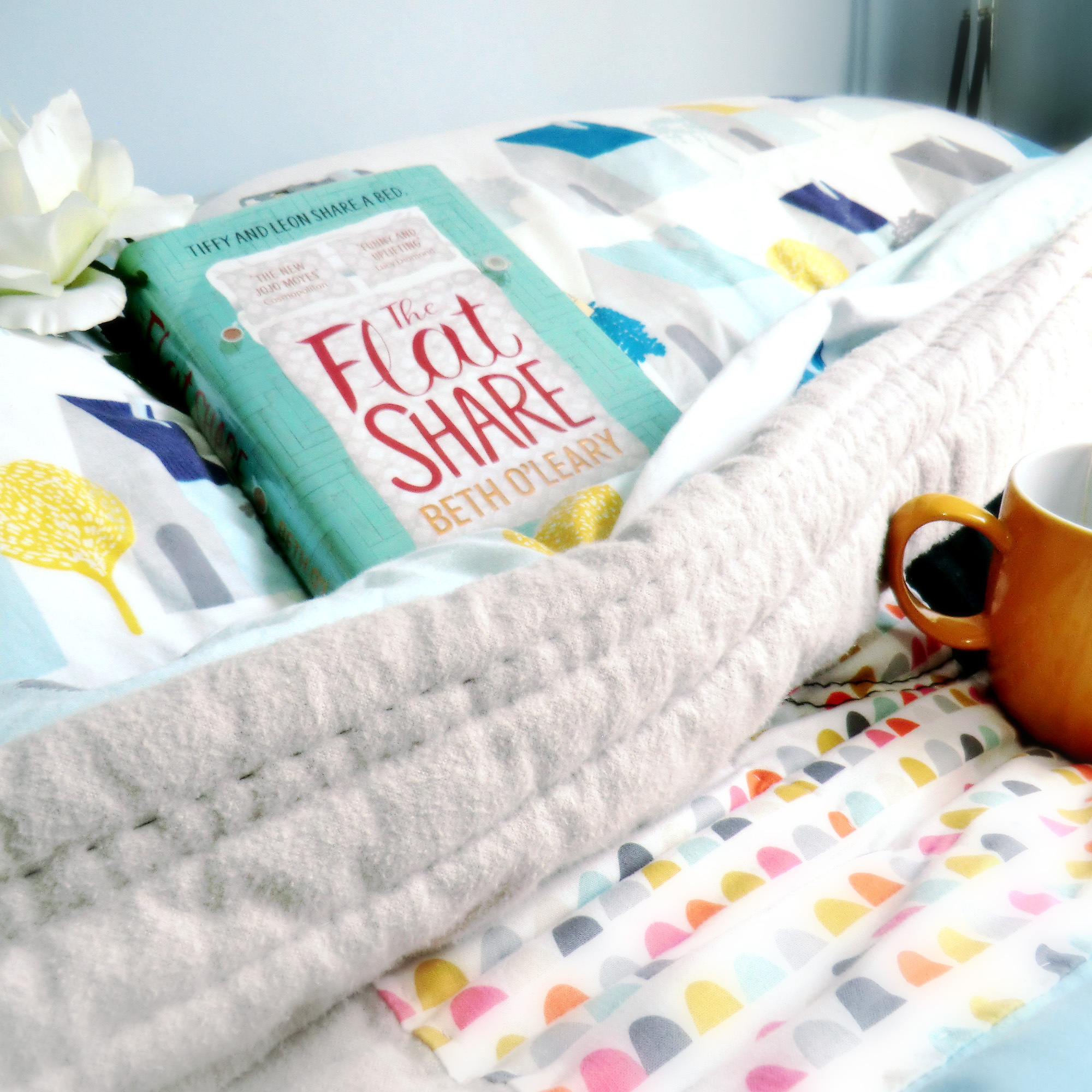 The Flat Share by Beth O'Leary
The Flatshare has a great premise – two people driven by London rents to share not just a flat but a BED – which Beth O'Leary whisks up into a lovely steaming-hot mug of rom-com. The characters are likeable and the writing is warm and funny.