I wrote a feature for CrimeTime about the North/South divide in crime fiction and how setting can impact on a story.
Name an island off the coast of England. Isle of Wight? Isle of Man? Maybe Lundy, if you're feeling clever.
How about Walney Island? It's an island, a beautiful windswept island, off the north west coast, and yet almost no one beyond Cumbria has heard of it.
With its sinking sands and eerie atmosphere, it's also a hell of a place for a murder. 
Dead Ringer, published by Contraband, is a study in contradictions. The action switches back and forth between lonely Walney Island, a place overlooked, and glitzy West London, a place overexposed. It follows the lives of two women, one from the North, one from the South, who have nothing in common – except for the fact that they look virtually identical. Not twins but doppelgängers, who connect through an app called MeetYourDouble.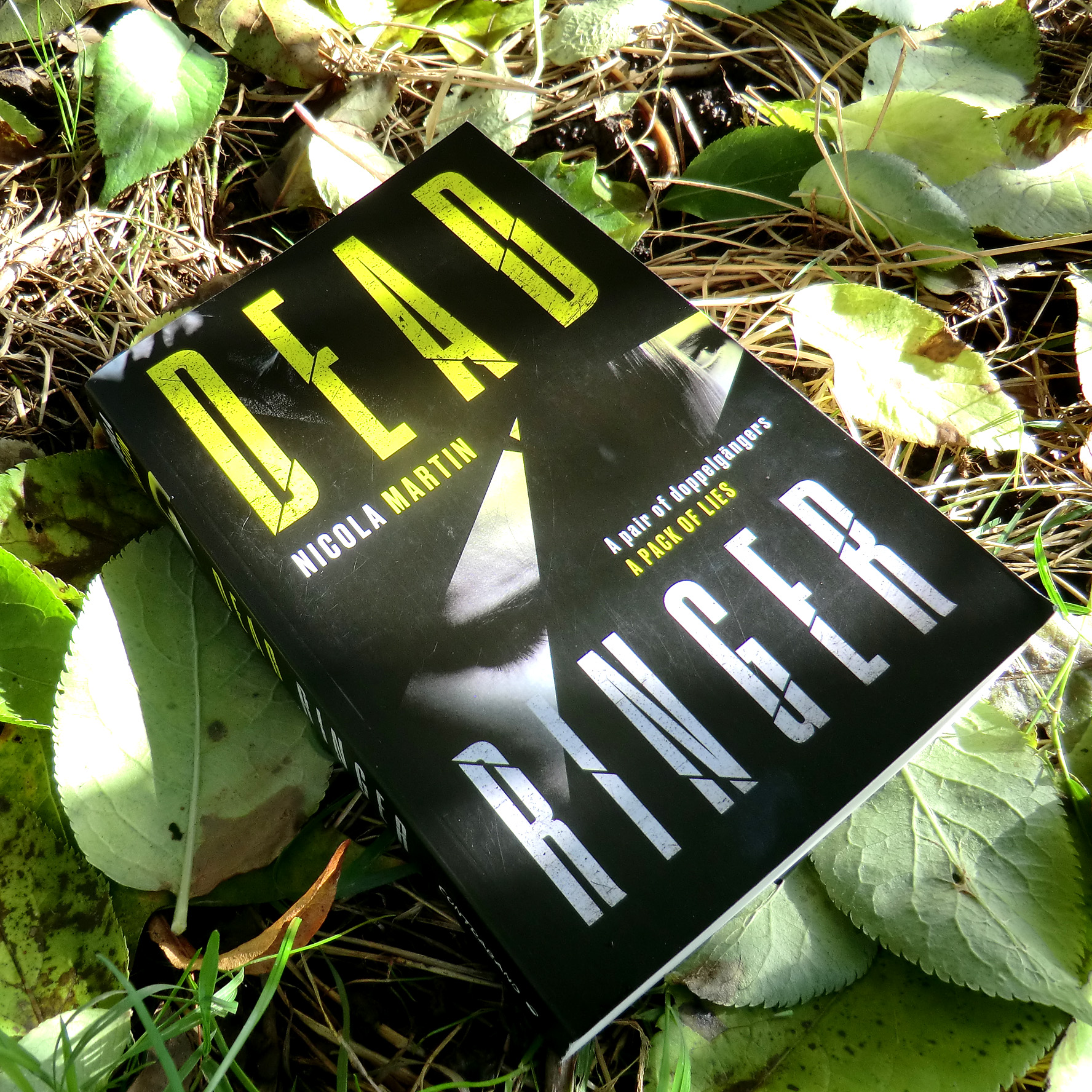 Why did I choose Walney Island as one of the book's settings?
For me, Walney Island stands as a symbol of the North/South divide. It's part of Barrow-in-Furness, a town that feels cloaked in secrecy. This is partly because of its hush-hush nuclear submarines, locked away in BAE Systems' windowless monoliths on the coast, but also because it's somewhere that privileged Southerners would rather pretend doesn't exist.
Parts of the North are flourishing, but too many towns like Barrow are being left behind – economically, socially, existentially. Barrow ranks in the bottom 20% of the country for social mobility and, for young people in particular, it can feel cut off from the rest of the UK.