Looking to download an audiobook, but not sure where to start? Here are five of the best I've listened to. They score highly both on story and on performance. Many even have narrators you'll have heard of…
The Prime of Miss Jean Brodie – Muriel Spark (read by Miriam Margolyes) – literary fiction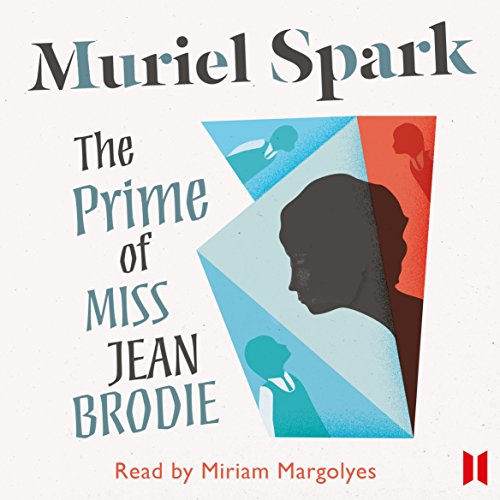 Not every classic holds up to closer examination, but The Prime of Miss Jean Brodie still feels fresh and charming. The titular Miss Brodie – teacher to a group of young girls who become her somewhat reluctant protégés – is a fantastic character: gloriously self-absorbed and hilariously pretentious.
The novel is read with aplomb by BAFTA-award-winning actor, Miriam Margolyes.
A Street Cat Named Bob – James Bowen (read by Kris Milnes) – non fiction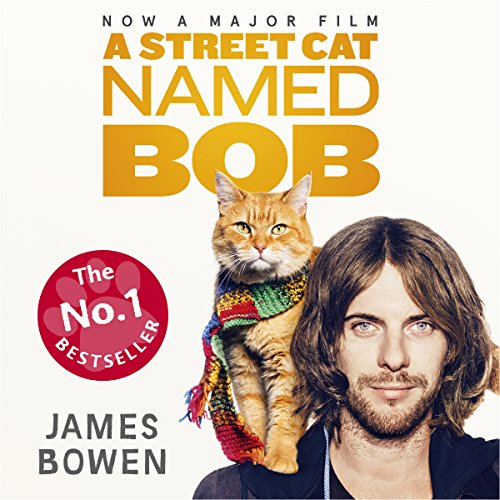 Gentle and heart-warming, A Street Cat Named Bob might feel saccharine if it weren't a true story.
James Bowen was a street performer in sheltered housing who found and adopted a ginger tom cat, Bob. Their bond helped Bowen stop being another invisible street person (with Bob on his shoulder, suddenly he was the centre of attention!), and gave him a reason to get his life together.
A wonderful reading by Kris Milnes helps mask the fact that Street Cat is no work of great literature. It's all about the story. And the cat.
The Help – Kathryn Stockett (read by Jenna Lamia, Bahni Turpin, Octavia Spencer, Cassandra Campbell) – women's fiction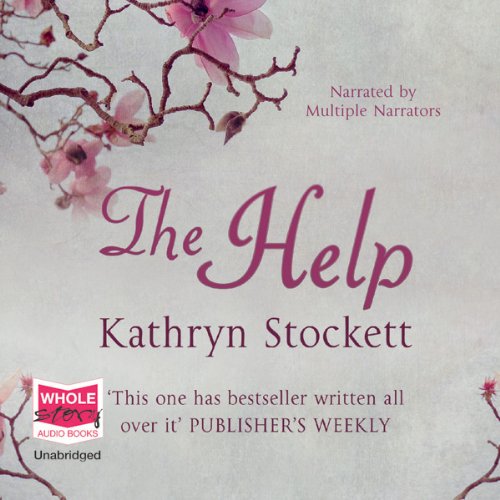 There's a reason The Help is one of the most popular audiobooks of all time: this ensemble performance is a tour de force, particularly thanks to readings by Octavia Spencer (reprising her movie role) and Bahni Turpin.
The premise is, admittedly, Problematic with a capital P: a white young graduate in 1960s Mississippi with aspirations to write a book decides to interview the town's black maids about their experiences, triggering a huge change in race relations.
The whole thing feels uncomfortably ripped from the oeuvre of "heroic white people save black people who can't save themselves!" To the book's credit, though, it's the maids who are the stars of the story. And what an immersive story it is.
Case Histories – Kate Atkinson (read by Jason Isaacs) – crime fiction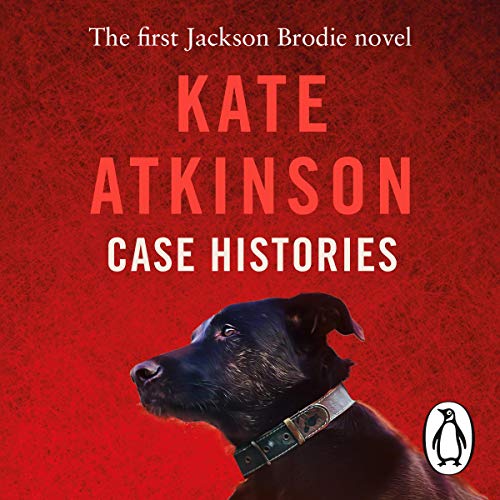 Kate Atkinson's idiosyncratic approach to crime fiction twists cases inside out and burrows deep inside its characters' psyches. This, the beginning of the series about private investigator Jackson Brodie, untangles three seemingly-unrelated mysteries in Edinburgh.
Jason Isaacs (that's Mr Lucius Malfoy to you) inhabits the role of brusque Jackson Brodie with satisfying assurance.
A Woman in Berlin – Anonymous (read by Isabel Keating) – non fiction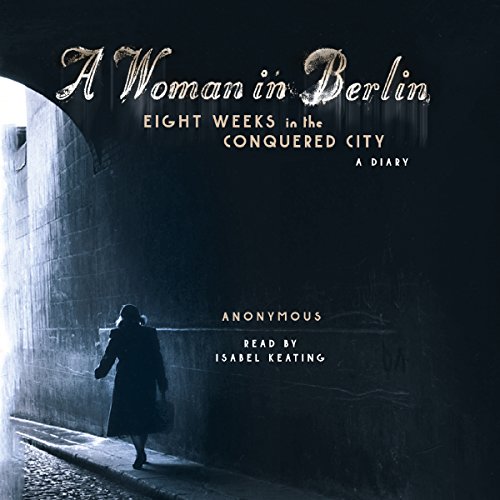 A Woman in Berlin remains one of the most startling historical documents I've read. It's a German woman's diary, recounting eight weeks following the occupation of Berlin by Soviet forces at the end of WWII. What's startling isn't the terror and uncertainty intrinsic to this account; it's the humour and warmth that flows through it.
Listening to this book is like sitting at the kitchen table with the author. If you've ever found history boring or irrelevant, this book will punch through space and time, giving you a new perspective.
Dead Ringer – Nicola Martin (read by Kathryn Drysdale, Nathalie Buscombe) – crime fiction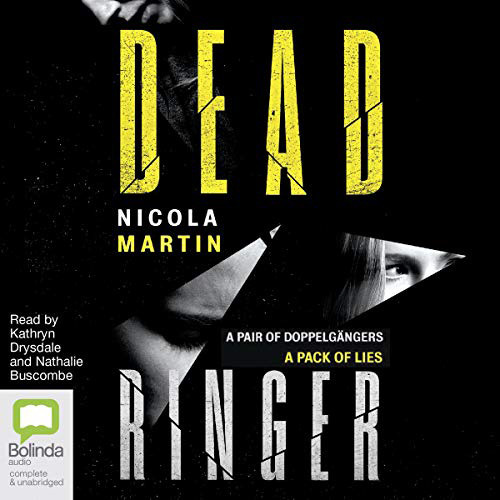 The idea is simple, vain, exciting. Tap the app, upload a picture, find your #deadringer – and if you like, set up a meeting in real life.
When Ella and Jem connect, the resemblance is uncanny, but their lives are polar opposites. One is stagnating in her Northern hometown, while the other, an aspiring actress living in a multimillion-pound mansion, is a Chelsea socialite who knows she's skating on thin ice.
Other than their looks, their only similarity is the desire to escape. Is it possible to hide in your double's skin? And at what cost? Dead Ringer is an all-too-believable, twisty thriller that will leave you reeling.
"Tense and compelling" — Daily Mail
Pin this post: