My debut novel, Dead Ringer, is set to be published on 27 February 2020. That's four months from now, which simultaneously feels like eons away and yet is also panic-inducingly soon.
So, in between breathing deeply, what am I doing to prepare?
Letting everyone know that the paperback is now
available to preorder
from Amazon.co.uk. Taking photos for my blog and
Instagram
. You can see them in this post!
(Shoutout to my buddy Anita of Word Cortex for lending me her photography expertise. Psst, she has some great YouTube videos about confidence, communication and public speaking.)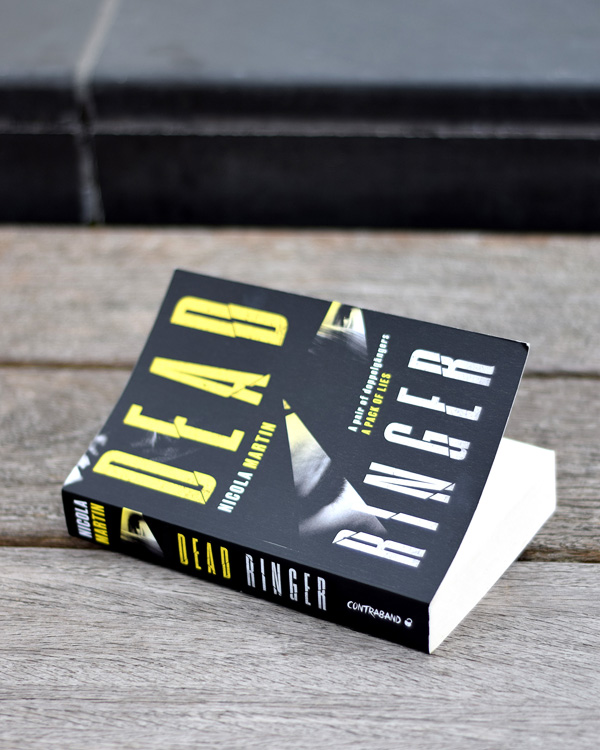 Writing short stories to help promote Dead Ringer – some for magazines, some to provide "bonus content" for my newsletter subscribers.
Writing articles about doppelgangers, social media, facial recognition and some of the other issues touched upon in
Dead Ringer
. Preparing a public reading of the first chapter of
Dead Ringer
. I wish it was as straightforward as just standing up and reading! I prefer book readings that are a true performance, so that's what I'm working on.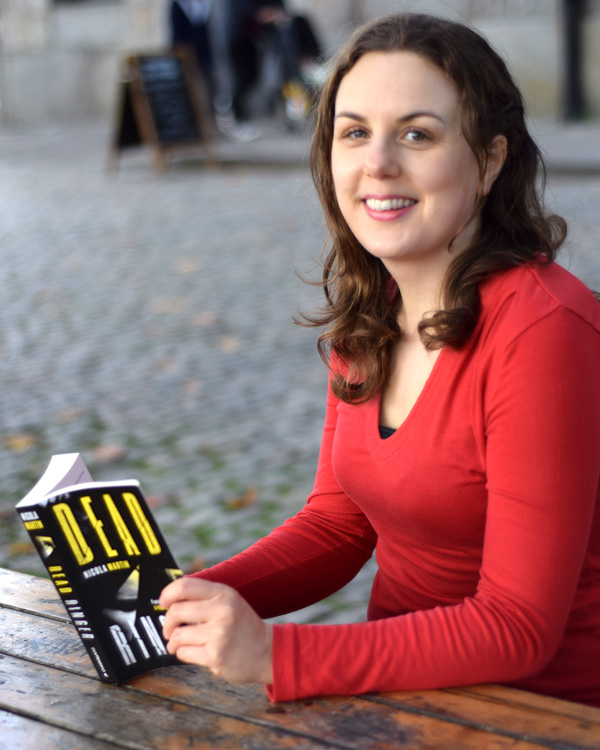 Planning my book launch event. Can I persuade my mum to bake me a cake? Do I have to serve wine, even though I'm allergic? Would it be weird to serve elderflower champagne? So many things to mull over.
Ordering new business cards and postcards featuring pictures of Dead Ringer – and getting better at remembering to actually give them out!
Phew. So much to do. In theory, I'm also working on my next novel. Too bad Time Turners only exist in Harry Potter…