I bumbled up to Penrith last month for the 2021 Lakeland Book of the Year Awards, the very picture of "I'm just glad to be nominated".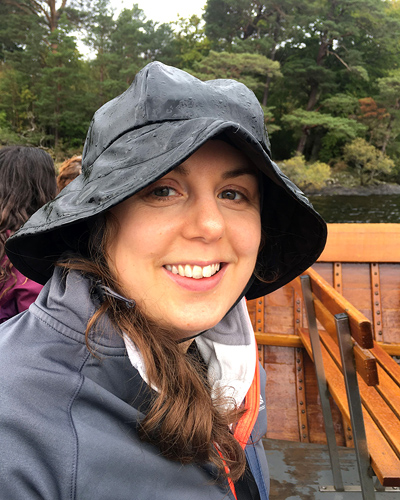 After all, there was no way my debut thriller, Dead Ringer, with its doppelganger vs. doppelganger showdown on the sinking sands of Walney Island in Cumbria, was going to win.
The awards, sponsored by Cumbria Tourism, showcase literary talent inspired by the landscapes, history and culture of the Lake District, Cumbria.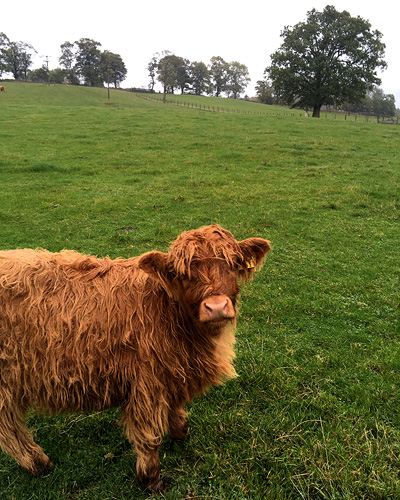 I even wrote an acceptance speech, on the thought that if I put the effort into doing so, there was no way I'd actually end up giving it. (Does everyone harbour suspicions like this?)
When my name was called as the winner of the Gilpin Hotel Prize for Fiction, I was so discombobulated that I could do little other than stumble up to the front of the room and gabble out a quick thank you. My superstitions came true: I wrote the acceptance speech and never gave it.
I really am so thrilled to see Dead Ringer honoured in the Lakeland Book of the Year Awards, though. Cumbria has a special place in my heart and it was always intrinsic to Dead Ringer. There's beauty to Cumbria, but there's also wildness, and weirdness. I wanted to represent not just the shiny outer layer of Cumbria, but something a little darker.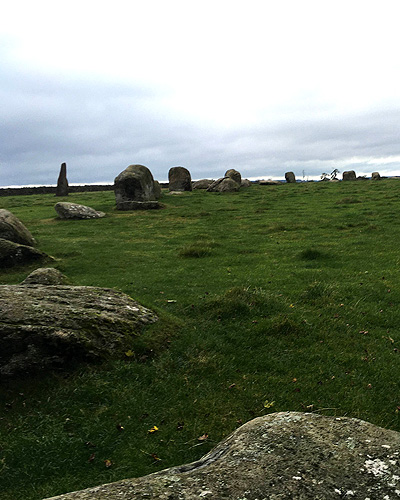 At the awards, the main prize for Lakeland Book of the Year was won by Grace Dent for her memoir, Hungry. The other books honoured in the awards were: Swimming Wild in the Lake District by Suzanna Cruickshank; English Pastoral: An Inheritance by James Rebanks; Terry Abraham: Life On The Mountains by Terry Abraham; and Radical Wordsworth by Jonathan Bate.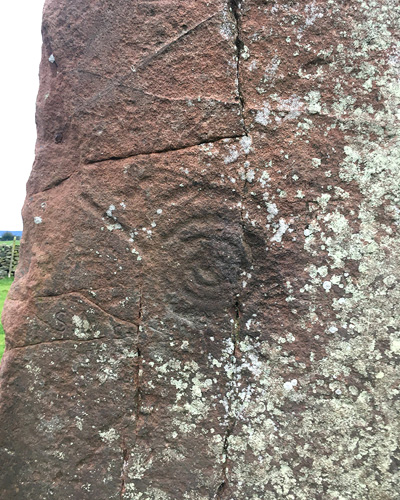 While I was visiting Cumbria for the awards ceremony, you'll be shocked to hear that it rained. Nonetheless, I took some lovely walks in the rain, made some new friends (baby bull, pictured), went on a boat ride around Derwentwater (in the rain, see: me smiling in my sou'wester), and visited Long Meg and Her Daughters (pictured).
Quick digression into prehistory: I'm fascinated by stone circles (why are there so many in the UK but not in the rest of the world? why did our ancestors build them?). Please note the swirly thing carved into the Long Meg monolith, which shows humans had artistic inclinations even thousands of years BCE. In case it's not obvious, I really recommend visiting Long Meg if you're in Penrith.
Now it's back to Bristol for me and back to writing my next book. Please only refer to me as "award-winning author Nicola Martin" from now on. I may respond to "hey, you", but I will do so while frowning.