…the illustrations! It's magical to open up the magazine and see a short story of mine brought to life with a lovingly-detailed illustration.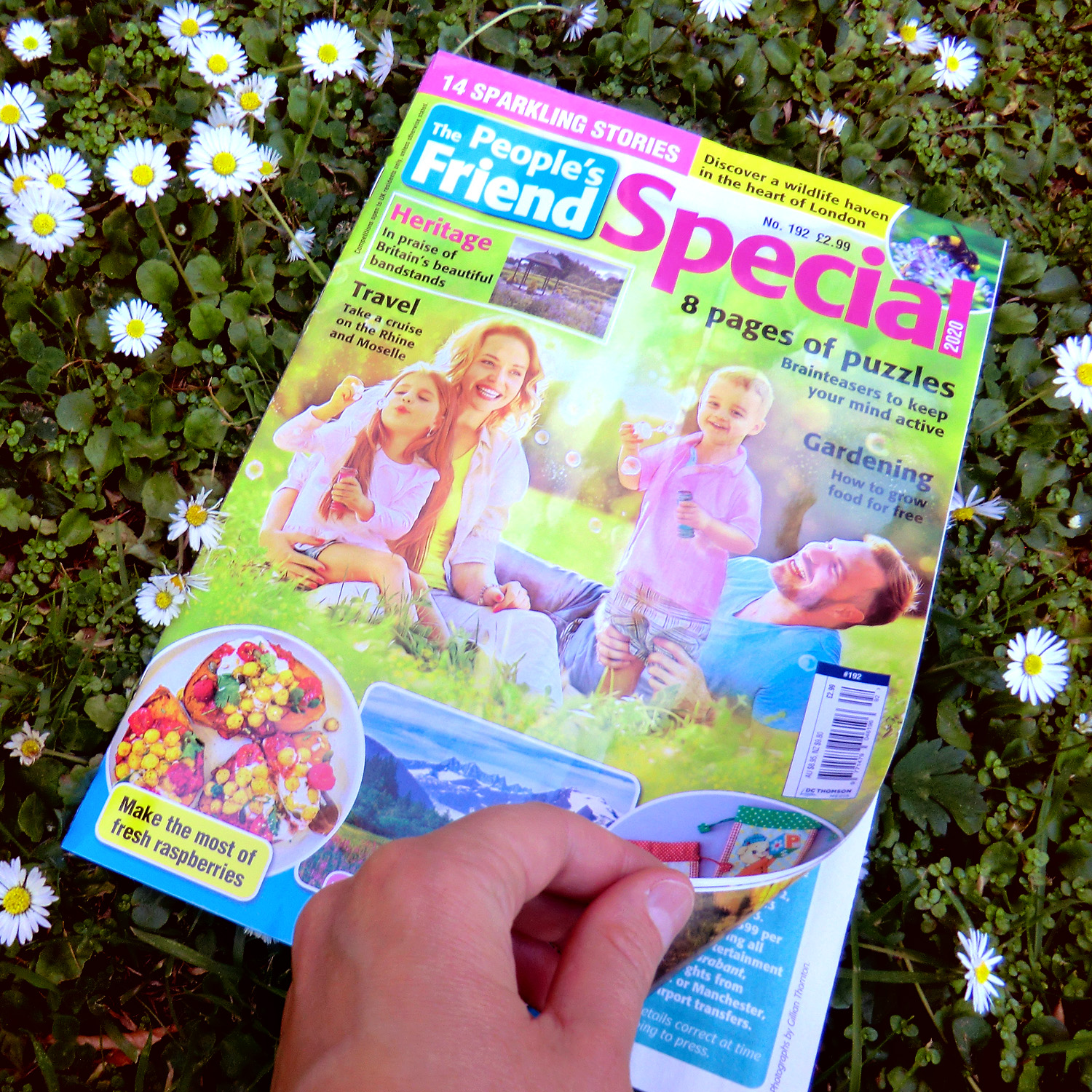 My short story, 'The Garden Detectives', appears in the current People's Friend Special. It's a mystery with a difference. Instead of hunting down a killer, Siobhan and Tom are on the trail of a much more heinous individual. Someone who bags up their dog's doo-doo, but instead of taking it with them, hangs it from the branches of a nearby tree.
Am I the only one who's riled by the proliferation of poo bags hanging like baubles along every footpath?
You should always write about what you're passionate about. In this case, it turns out I'm passionate about… poo.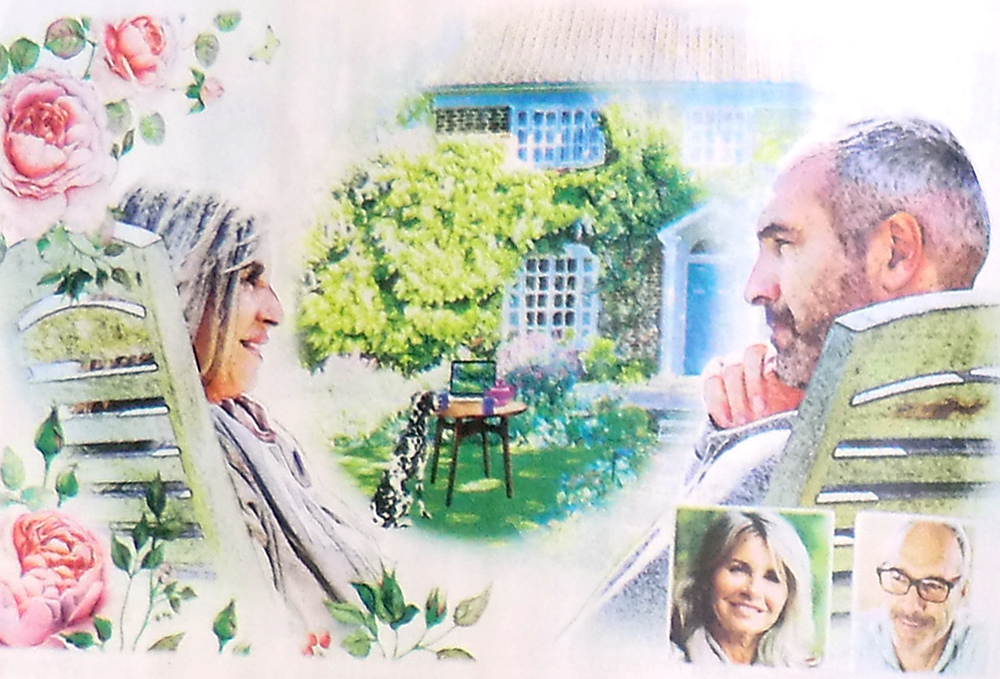 If you don't share my passion, don't worry. There are other reasons to pick up the magazine and read 'The Garden Detectives': a cute grandchild, a cuter Dalmatian, and a dash of romance.
I'm thrilled with the illustration by Mandy Dixon, because it beautifully captures a specific moment in the story: Siobhan and Tom's sting operation.